DUALITY
sweat. connect. grow
We Are Duality
We are light + dark. We are students + teachers. We are strong + soft. We have fun + are challenged. We are hard workers + masters of flow. We are feminine + masculine. We are grounded + growing. We are courageous + doubtful. We are experts + beginners. We are givers + receivers. We are consistent + spontaneous. We are open + set clear boundaries. We are vulnerable + powerful beyond measure. We are love + fear.
Duality give us opportunity to realize the greatness that lies in the notion "both/and" can exist and we are working towards having the strength to hold both. We are best together.
Our Purpose…
is to create space where courageous self-work, movement, & connection takes place.
Kate + Ruby are accomplices in championing each and everyone's inherent greatness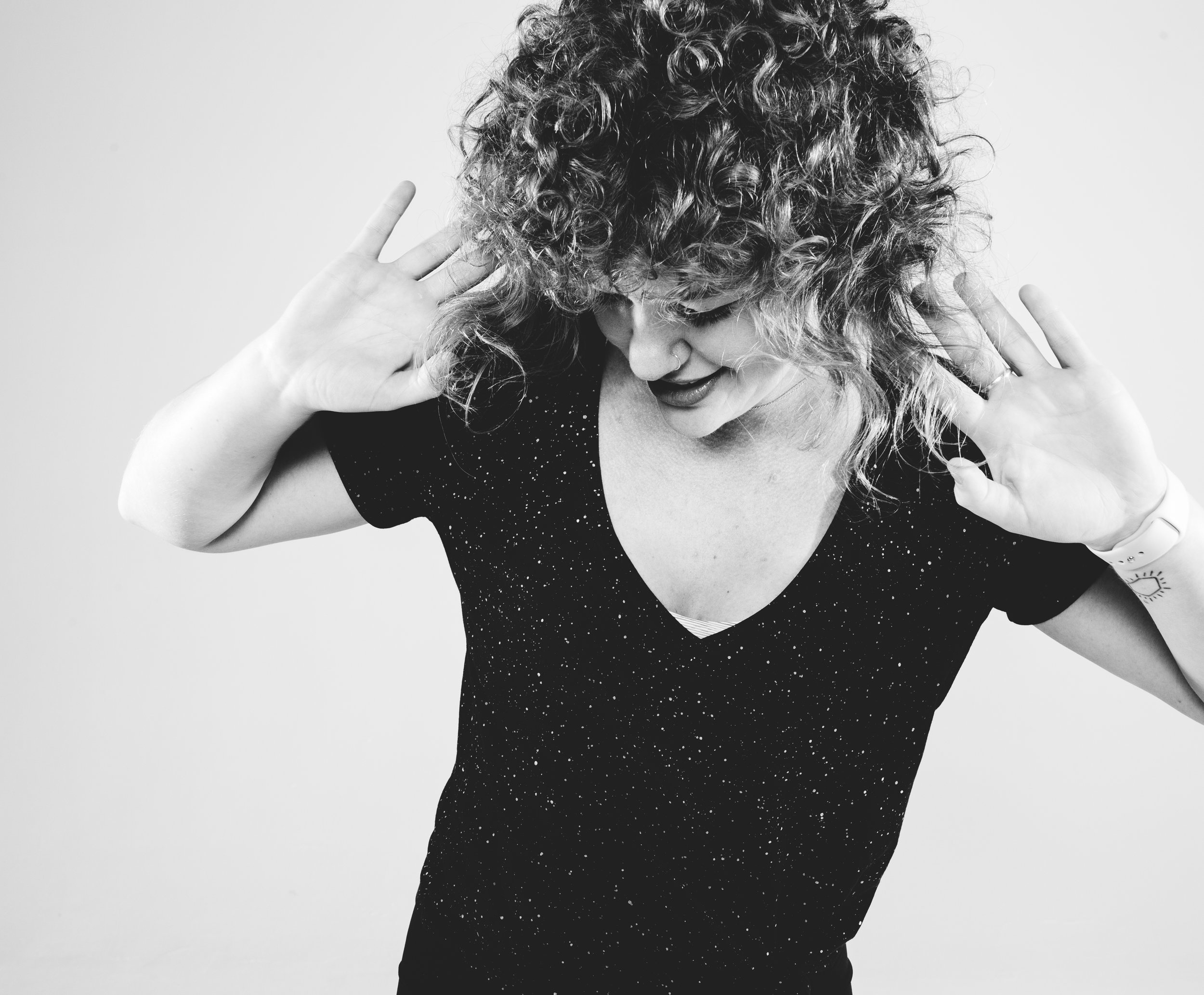 getFIT615 Nashville
Fierce, full of joy, and the most authentic and committed human I know. Kate is basically sunshine in female form. SUNSHINE IN FEMALE FORM, YOU GUYS. I remember when she wrote a blog post about my yoga class, and I didn't know her yet, but I knew I needed to. And thank God 65 Music Sq E brought us together... because Kate is an ever-inspiring force in my life and in the lives of all who sweat at getFIT615.
Kate hails from Richmond, Virginia, but fell in love with the charm of Tennessee. It's funny, we actually attended college together at Belmont University, but it wasn't until later that we became friends. She chased the music business dream but knew there was more for her.
So one day in 2014 she quit her job and opened getFIT615.
When I say that Kate is dedicated to authentic living, I mean that she is dedicated as fuck to The Work. So much so that it's contagious. She makes other people want with all their might to do the nitty-gritty, challenging as hell, rewarding as fuck, butterflies-in-your-belly Work. That's my favorite thing about her... but also... sunshine.
So yeah, I'm pretty honored to have her as partner in leadership for these retreats. It's an experience of a lifetime to show up, each and every time.
shakti love, ruby
Shakti Power Yoga Athens
Ruby... Sweet Ruby. Ruby is the owner of Shakti Power Yoga Athens. She and I came together many years ago at Shakti Power Yoga Nashville, she as my teacher, and I her student. She asked me to hold tree pose and look deeply into my partners eyes. Obviously, I blogged about it. I think I called it awkward and slightly invasive. I've wanted Ruby to be near me ever since. Ruby lights up a room with her gentle strength, her powerful presence, her kind ear, and her intentional guidance. She has a way of inviting you to do something that might make you uncomfortable, but will also empower you to grow in ways that you may have never known.
Ruby moved to Athens, via LA, via Nashville, and opened up Shakti Power Yoga Athens in 2017. She and I have been leading Heartfelt retreats together since 2015 and we are so excited to expand the work we do. We look forward to bringing men and women together to do this work that we know is so valuable and so important.
xo, kate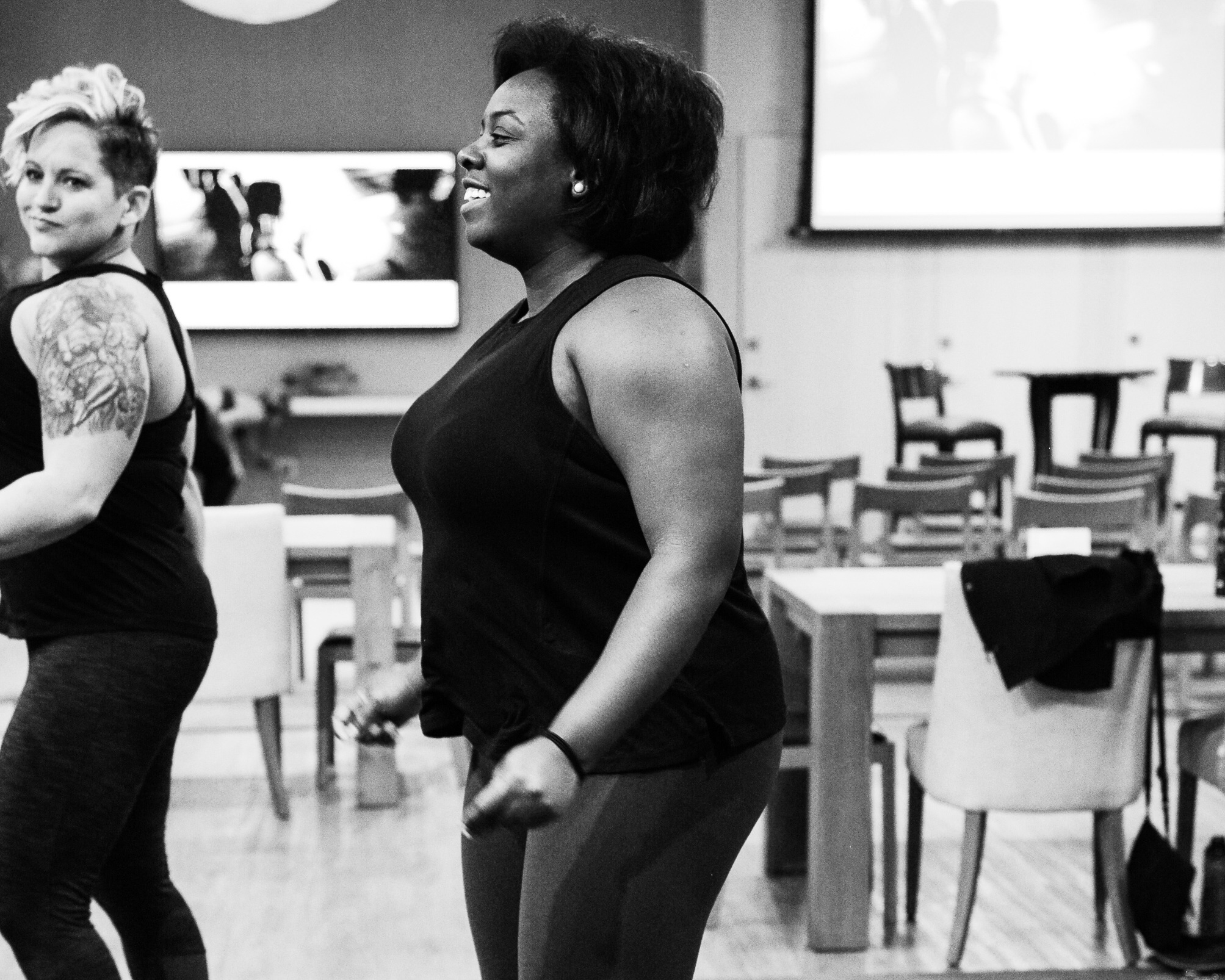 We can all do challenging things. Our bodies are made for movement. It's an honor and a privilege that we can move our bodies in challenging ways. Mindful movement and sweat sets the stage for internal growth and discovery.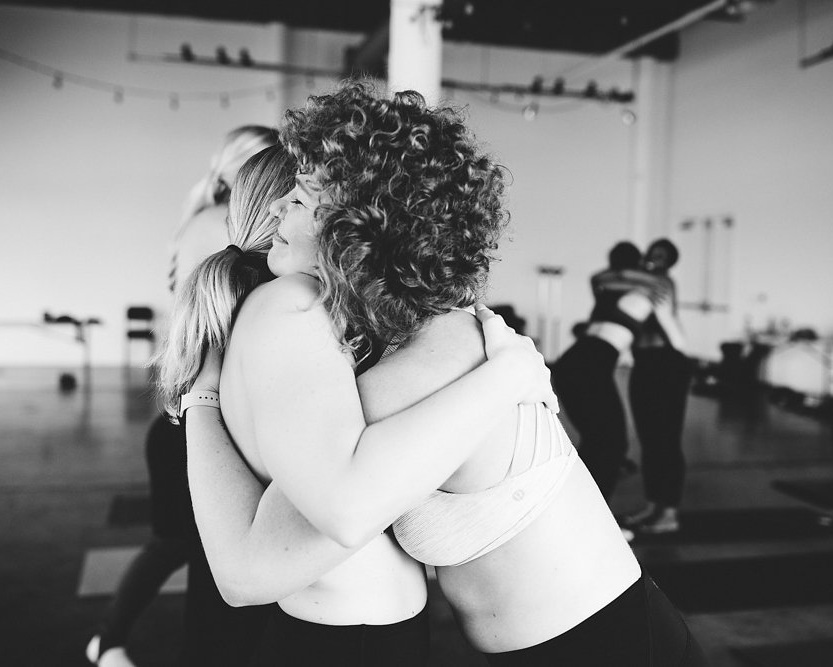 True connection is bold and non-oppressive. It's anti-racist, anti-body shaming, anti-discriminatory, and vulnerable. True connection celebrates, acknowledges, and accepts each other as we already are and as we are not. Connection is creating accomplices in championing each and everyone's inherent greatness.
Growth starts with the self. It looks like reflection, action, expanded awareness. It often feels uncomfortable, and it always requires change. When we grow as individuals we open the necessary doors to grow as a collective.
"Be kind. It shakes the world" - Cleo Wade
This is an invitation to deeply participate in the here & now.
Let's get to work.